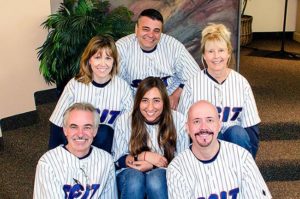 After studying theatre in college and training with members of Second City and The Groundlings, Ron has been performing with professional improv comedy troupes including The Orange County Crazies, Security Risk, Oxymoron, and An Angry Mob-The official improv troupe of the world famous Comedy Store in Los Angeles, for over twenty years.
Currently Ron is the director of SCIT, a professional improv troupe that headlines at clubs, colleges, corporate and Church events, throughout the United States. In 2009 SCIT was featured in Time Magazine where columnist Joel Stein referred to them as; "Impressively funny".
Ron is a highly sought after improv teacher. He has developed a successful curriculum utilized to teach workshops where improv games are used to help improve participant's confidence and ability to be successful in speaking situations. Ron has been conducting weekly workshops in Orange County for more than twelve years.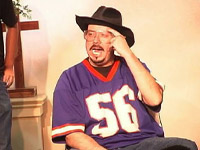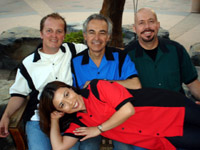 ---